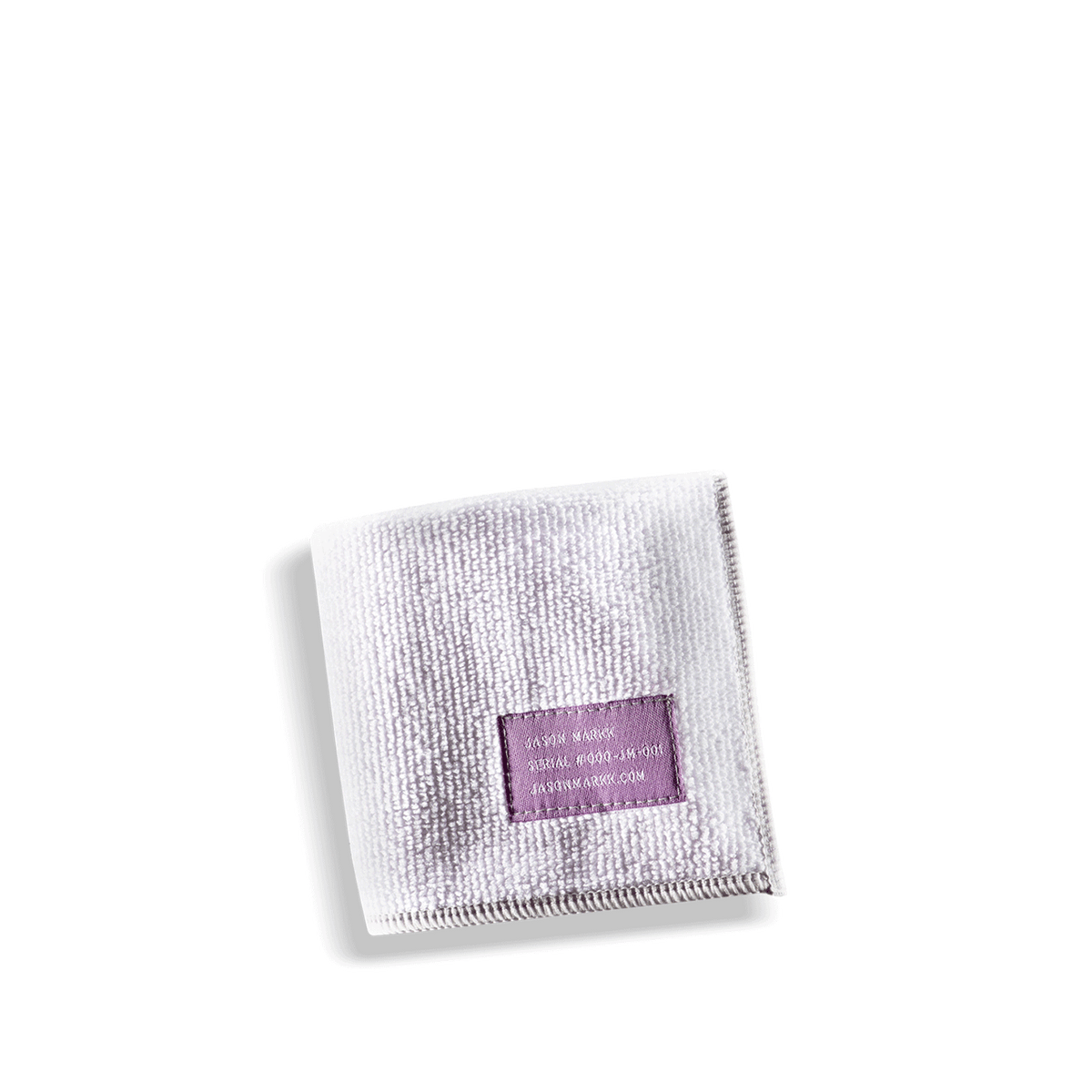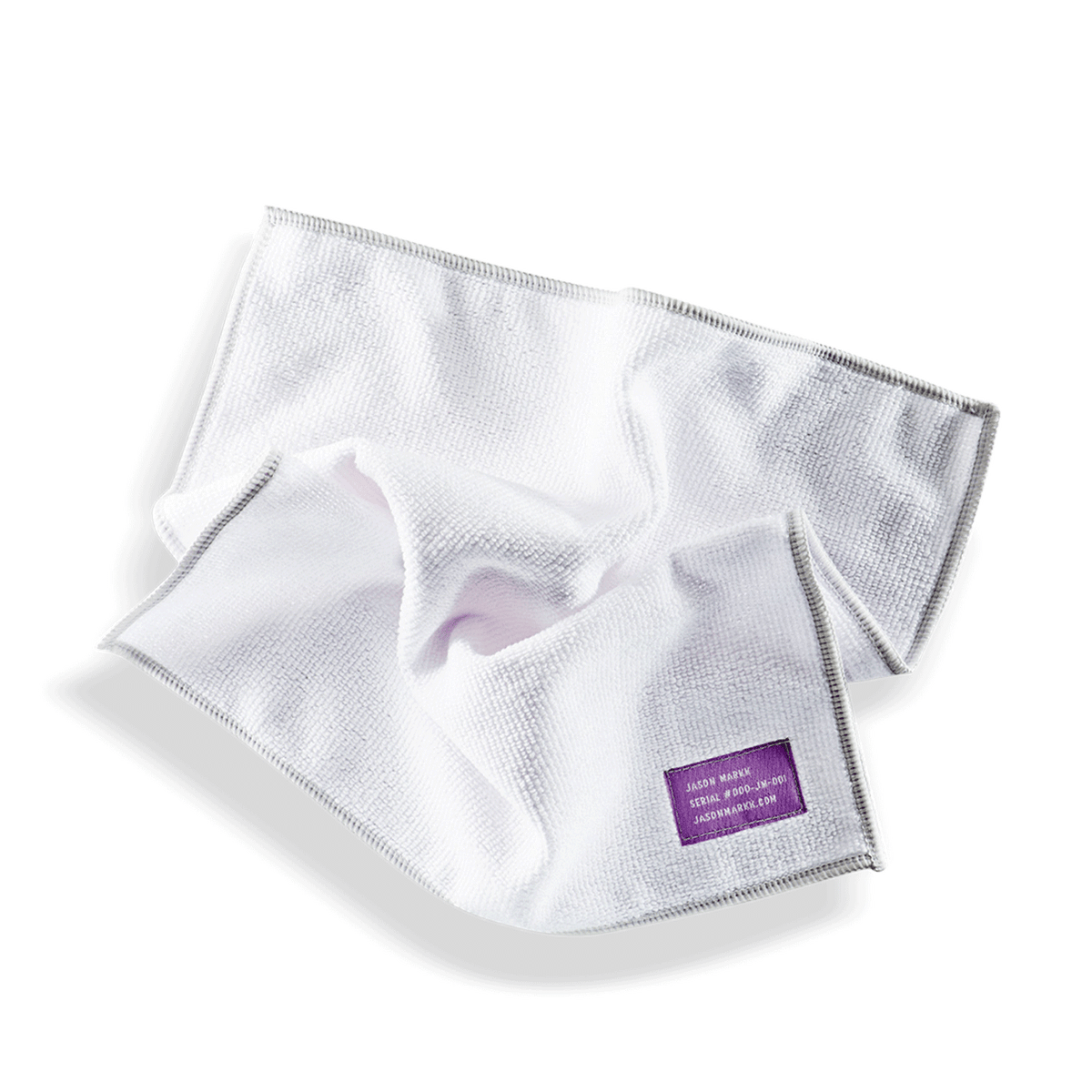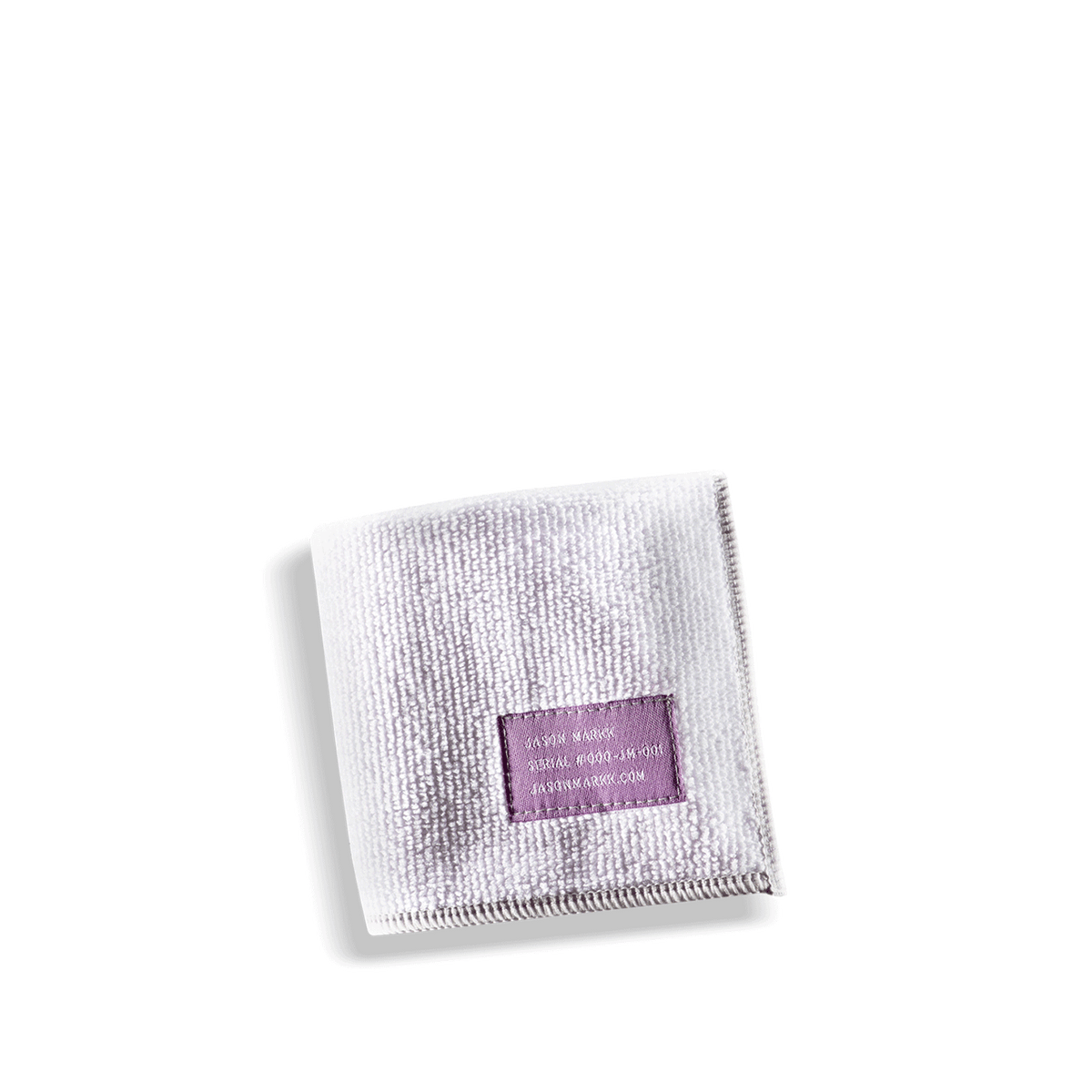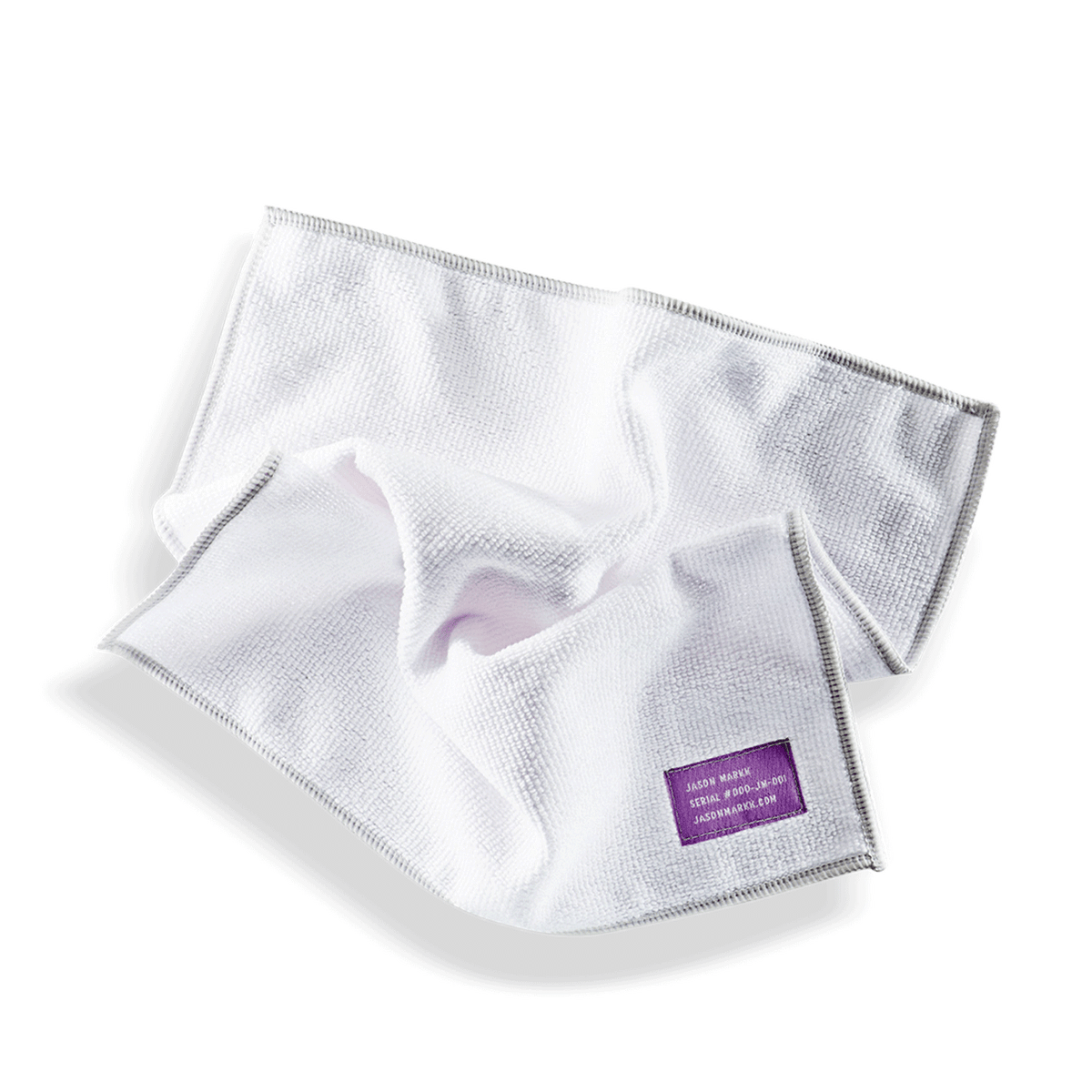 Premium Microfibre Towel
The Microfibre Towel is extremely absorbent, quick drying, lint free and non-abrasive, which makes it the perfect material for wiping off excess liquid from shoes.




Details

12" x 12"
Each microfibre is finer than a human hair and is sliced 16 times, resulting in millions of microscopic hooks on each cloth to capture dirt and dust
Absorbs up to 7 times its weight in water
Machine washable. Wash hot. Do not use bleach or fabric softener. Low heat tumble dry.
Size Guide