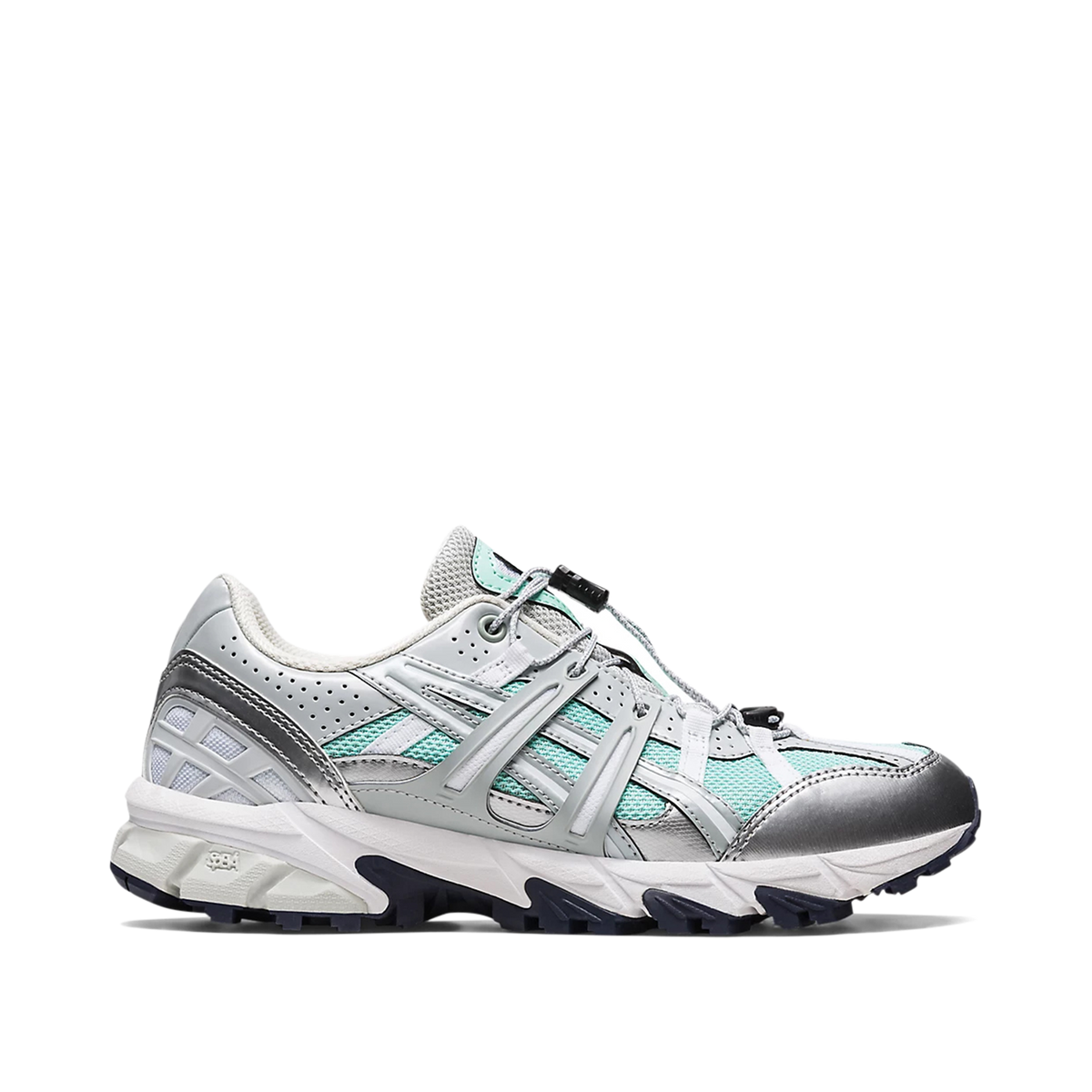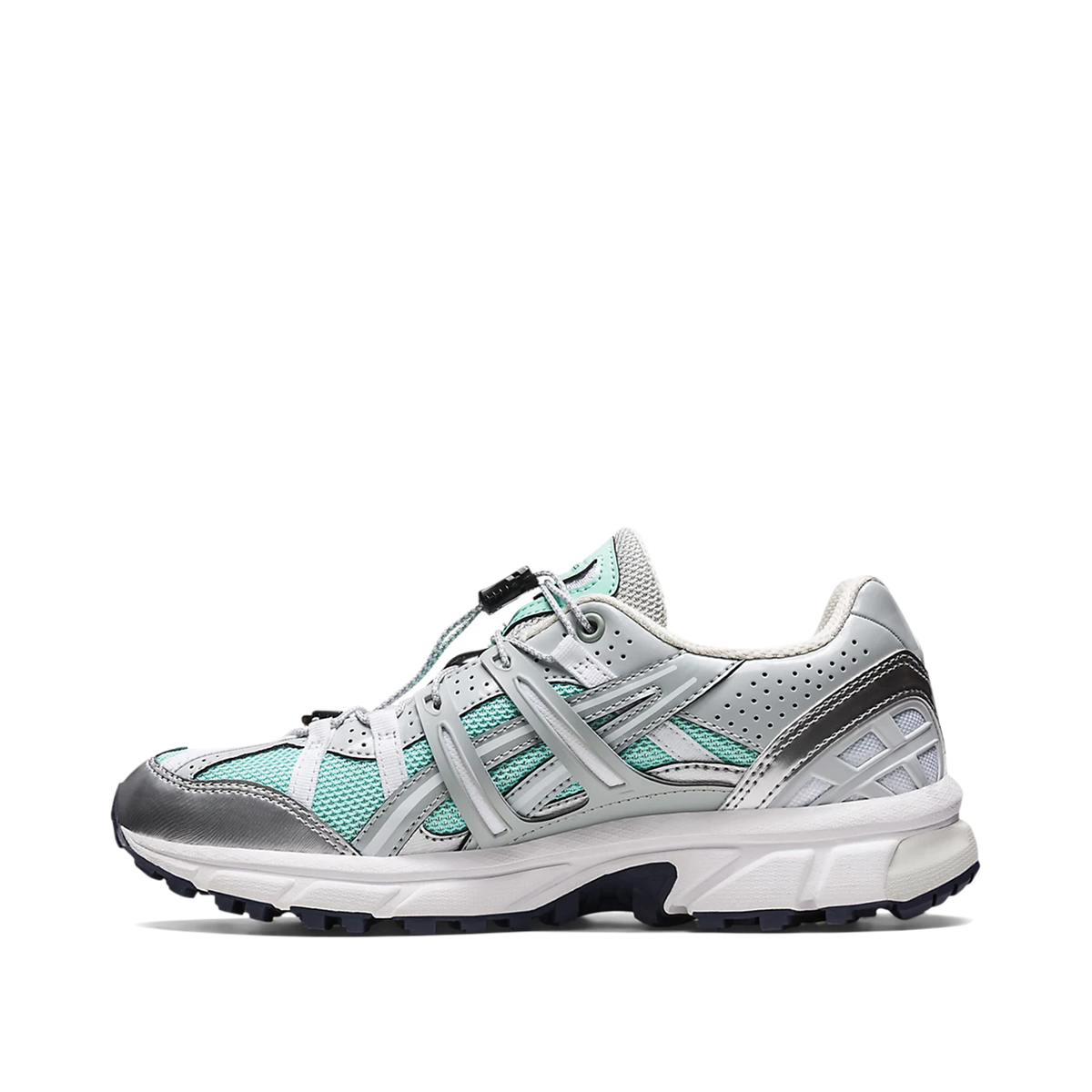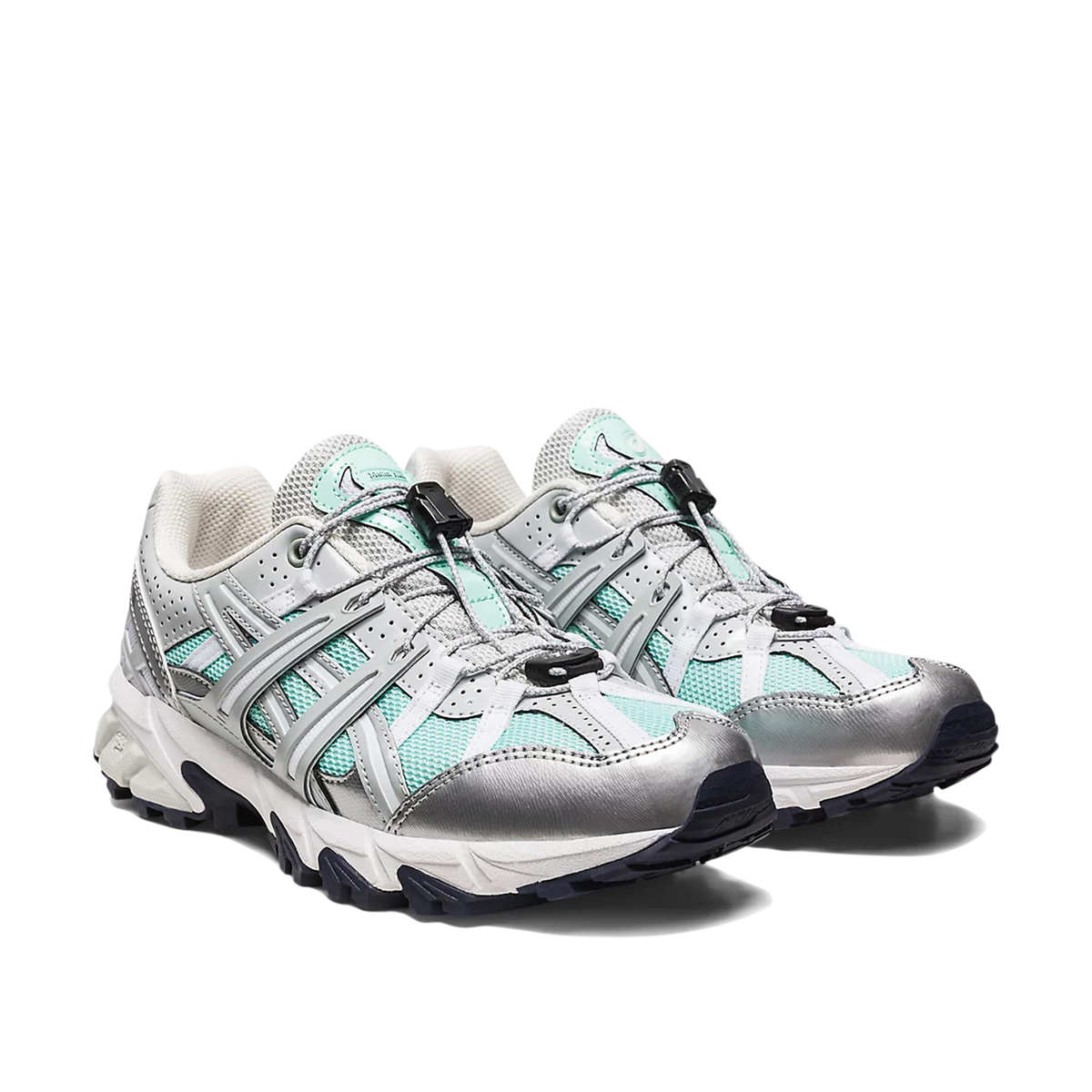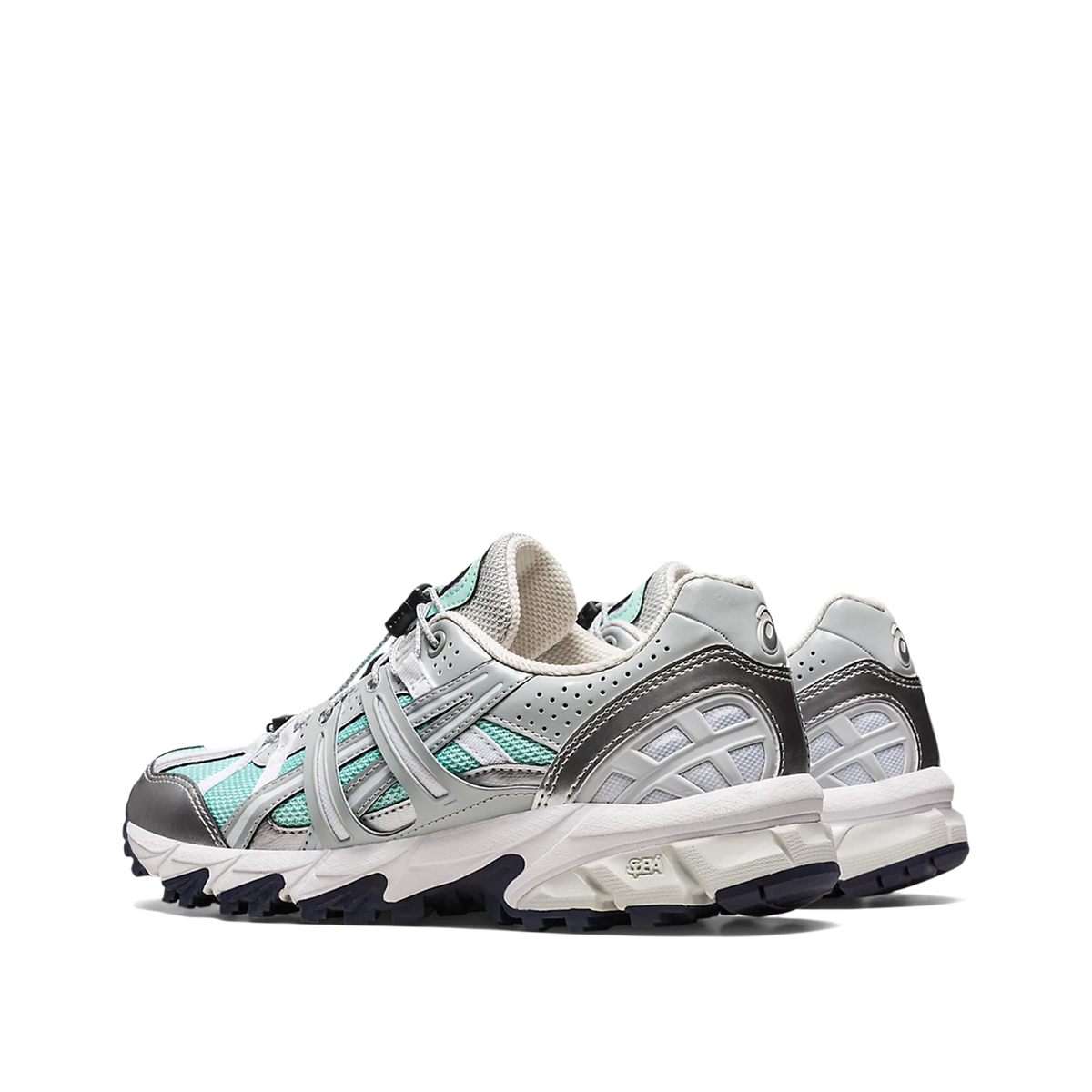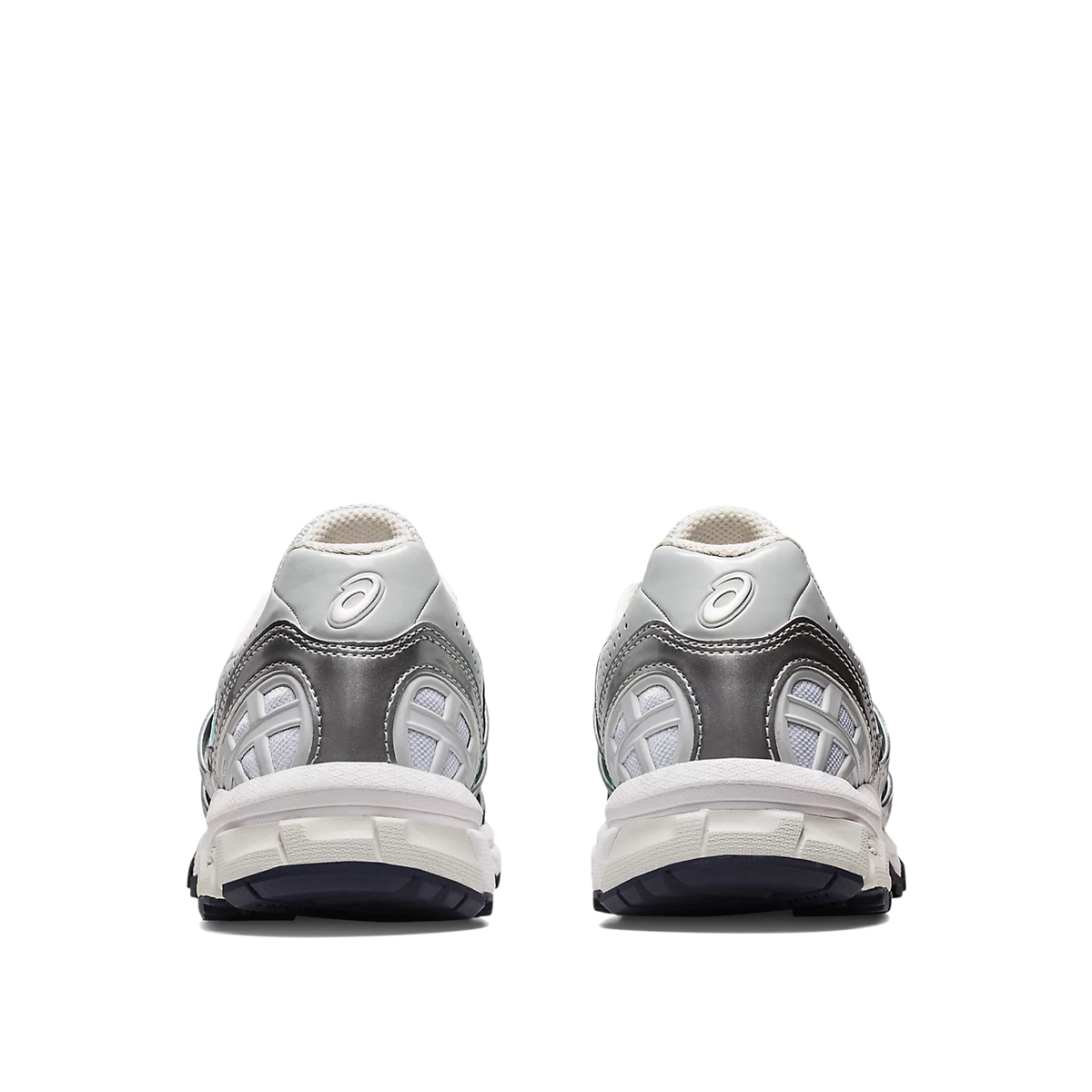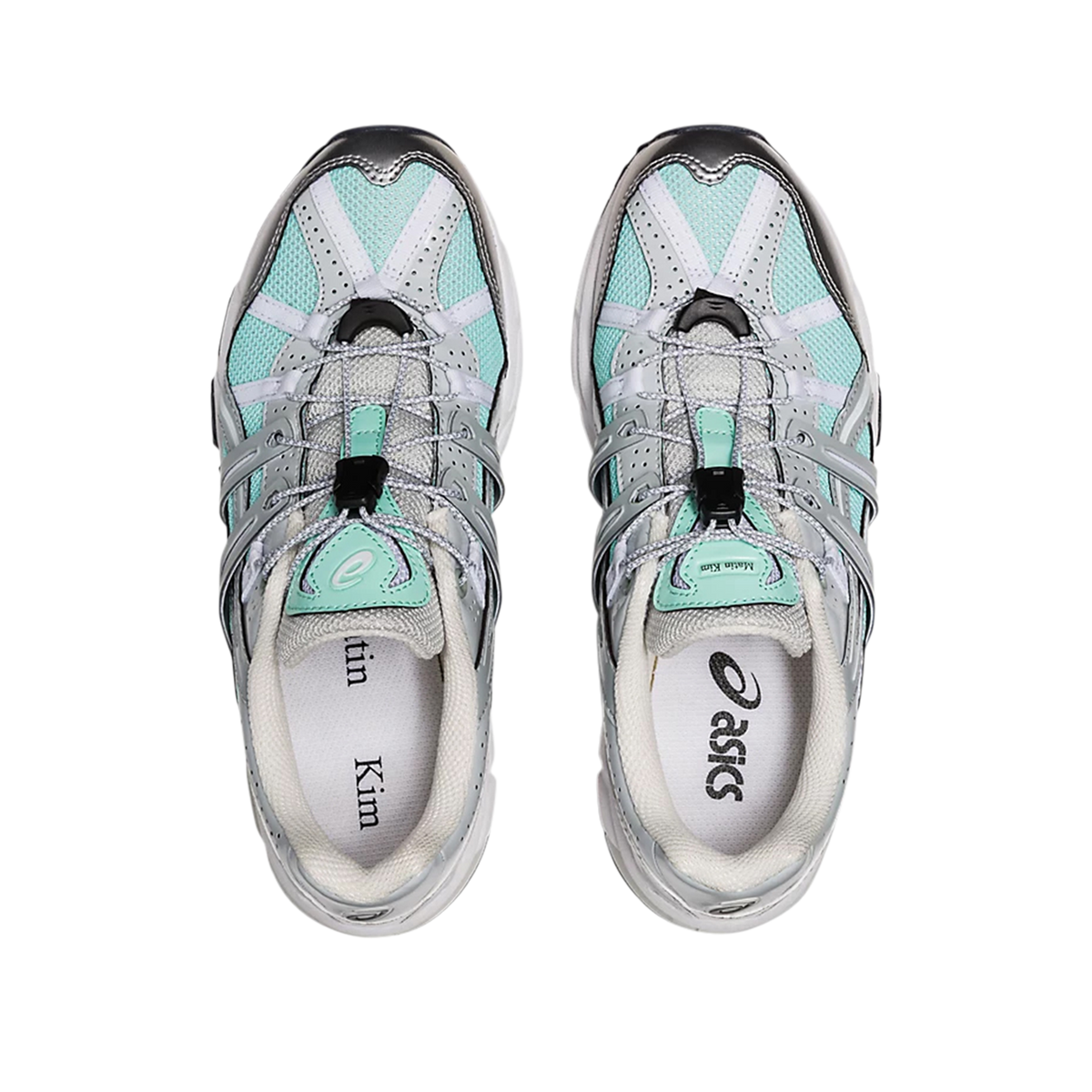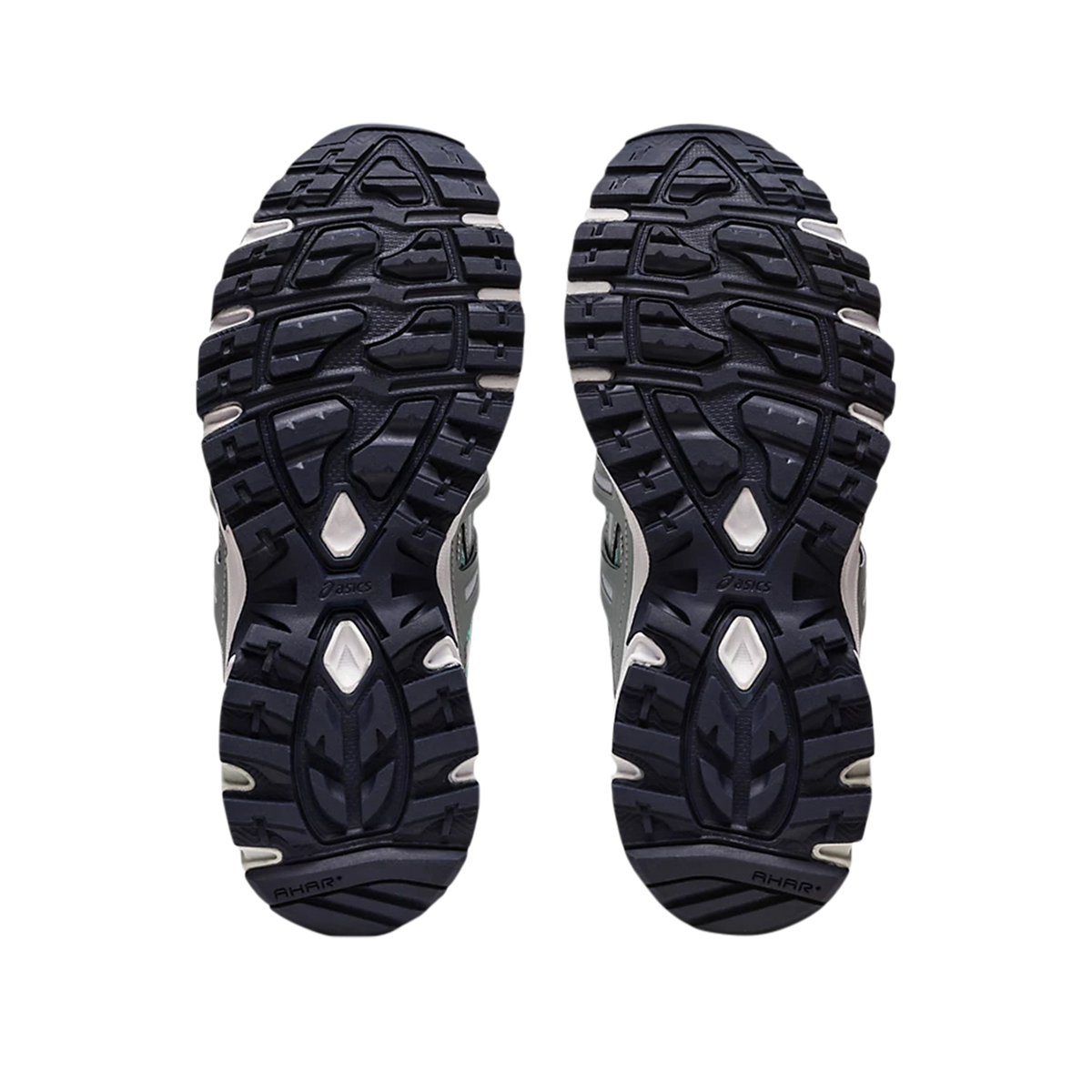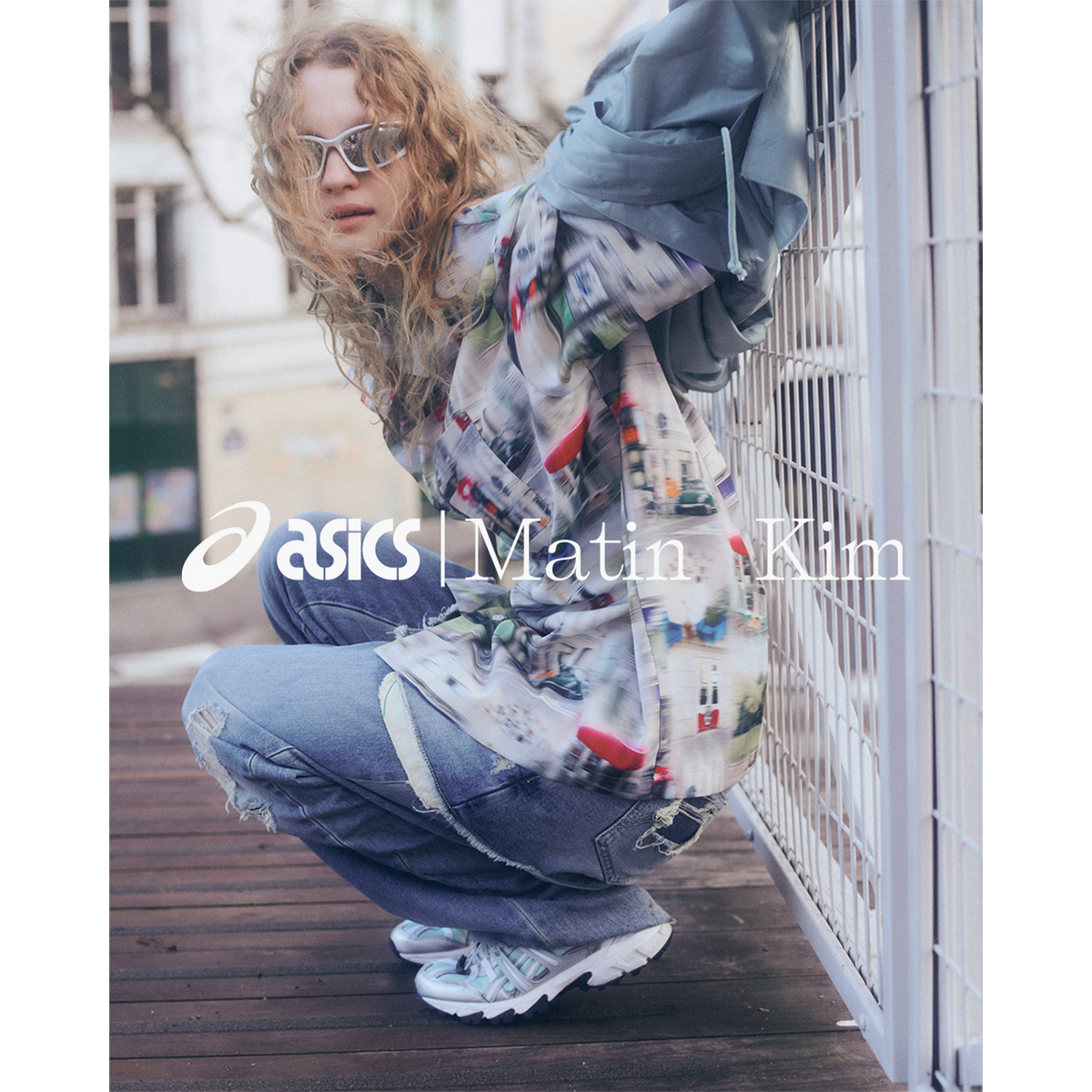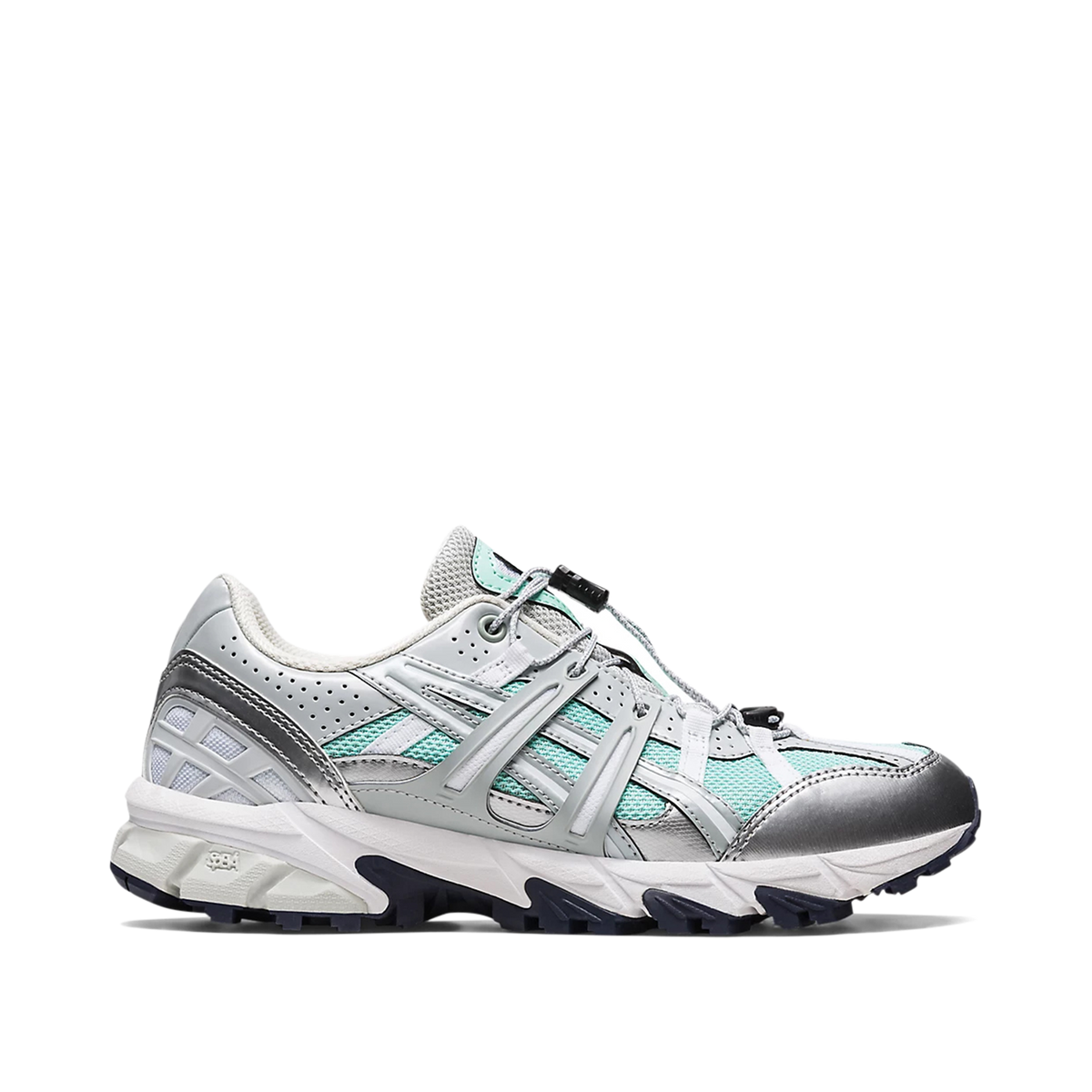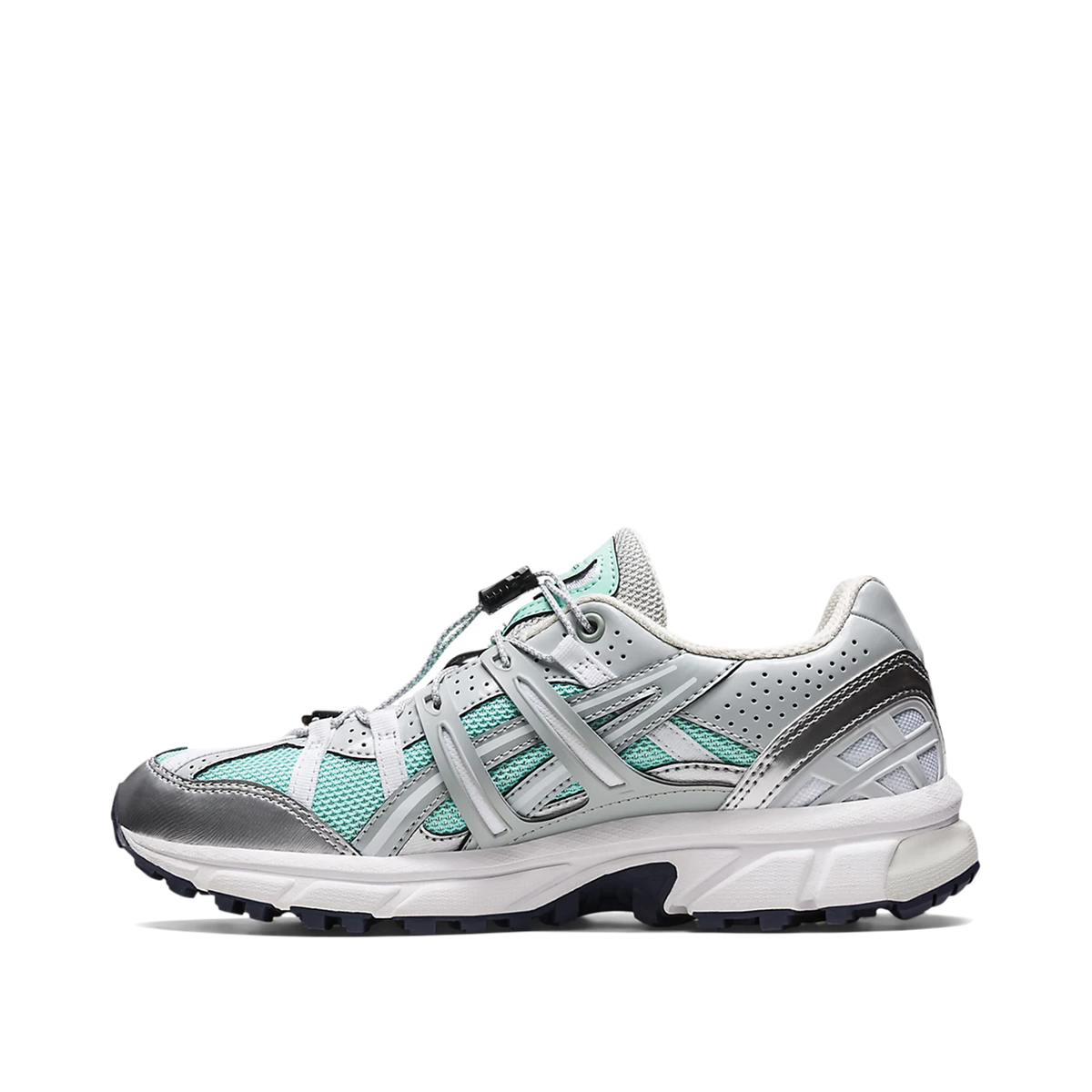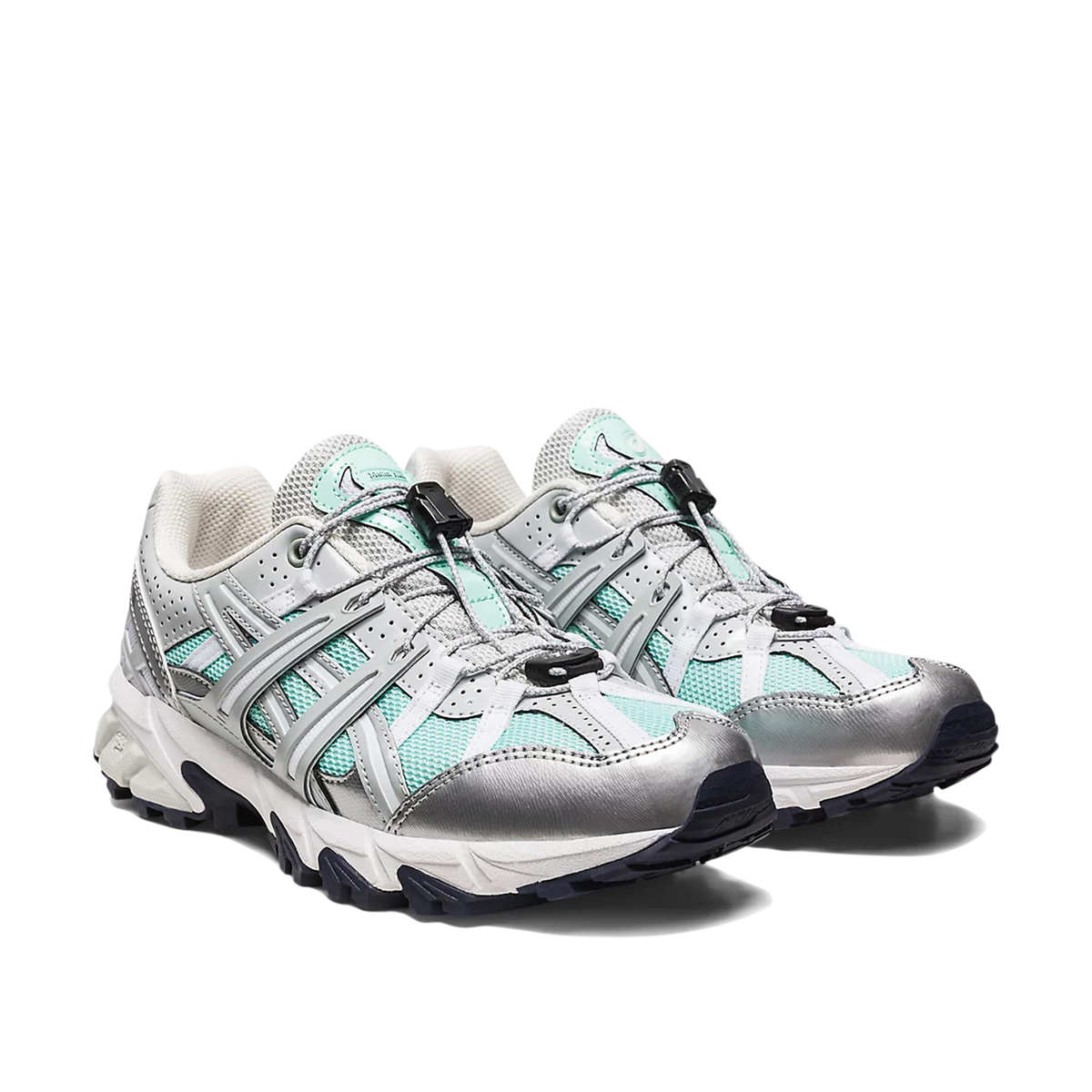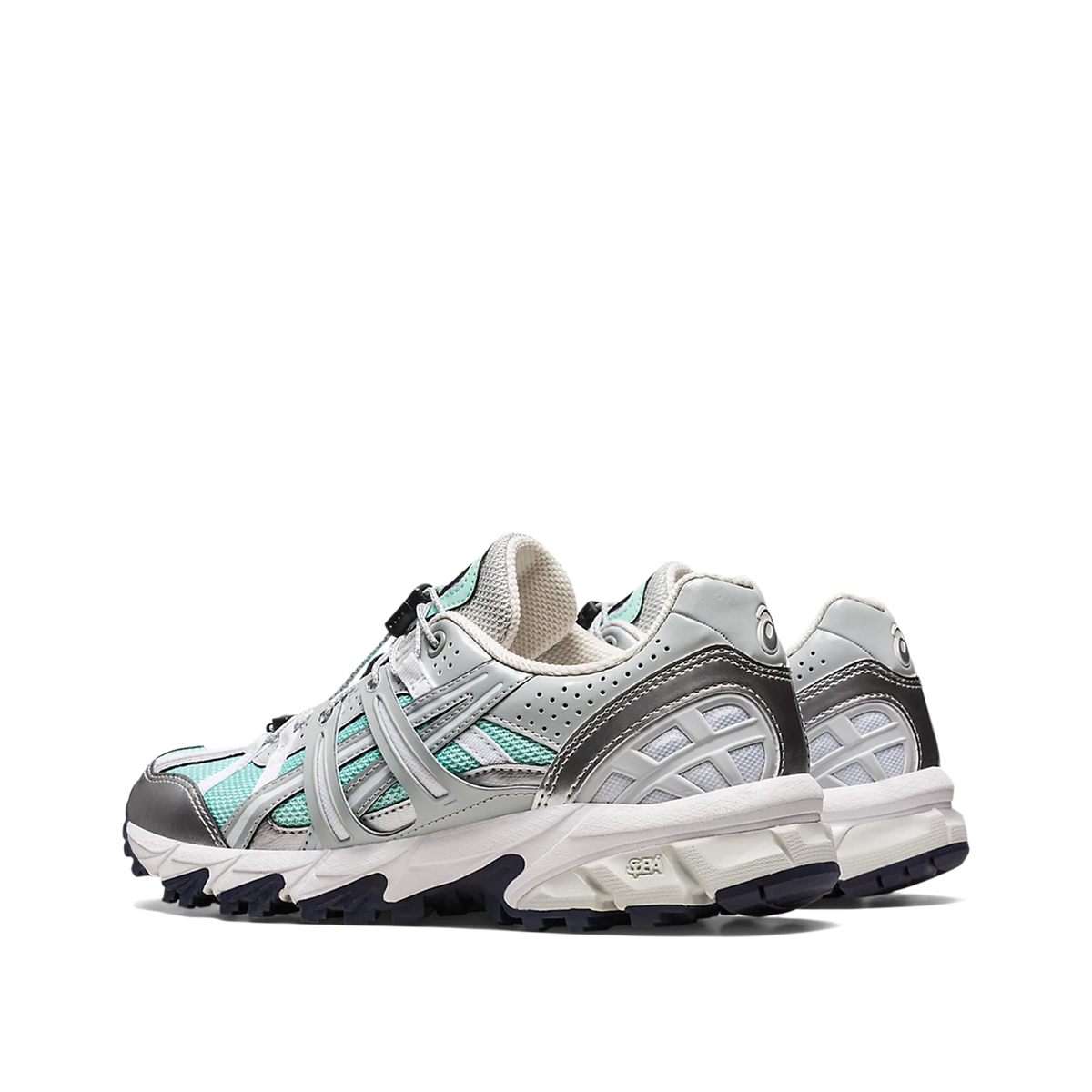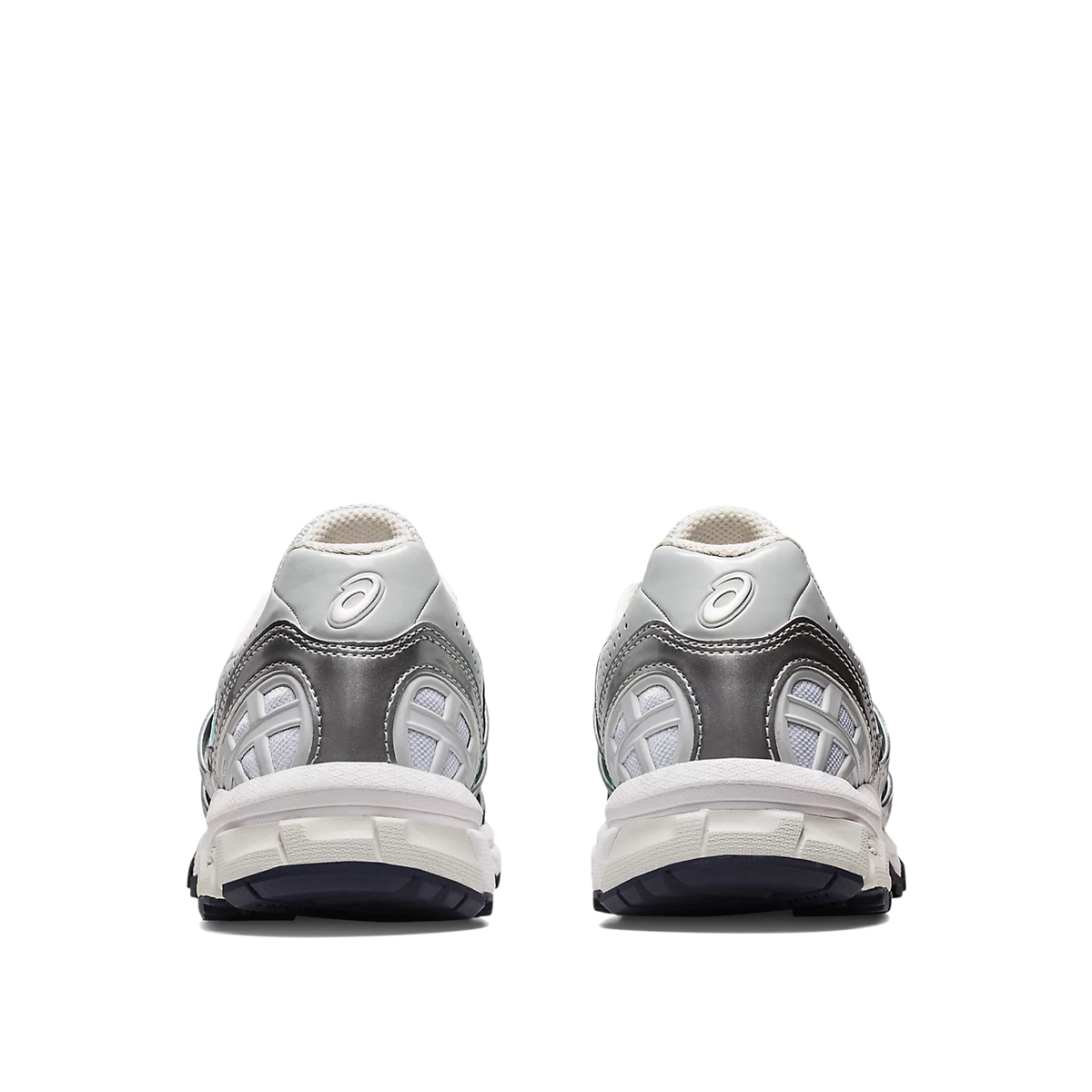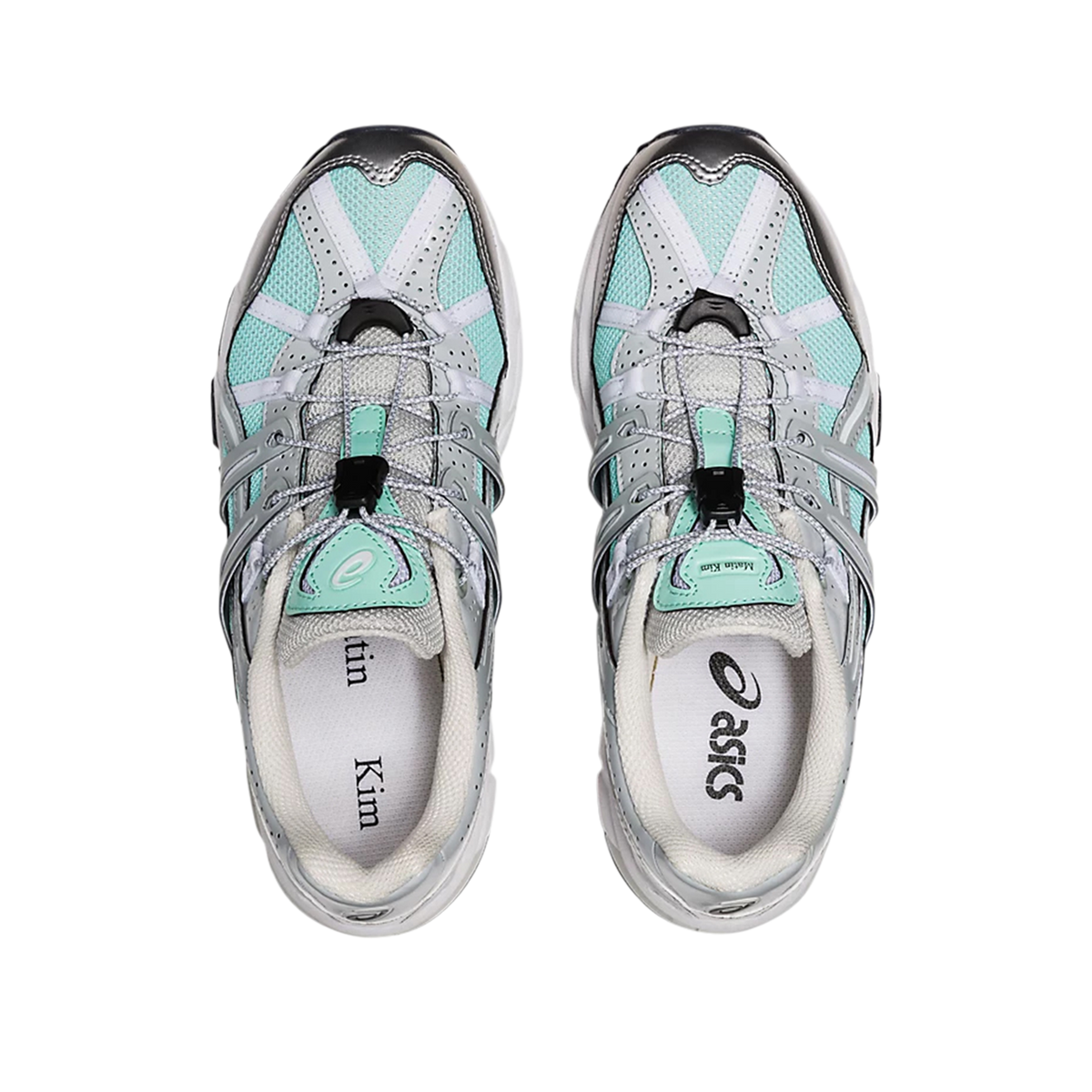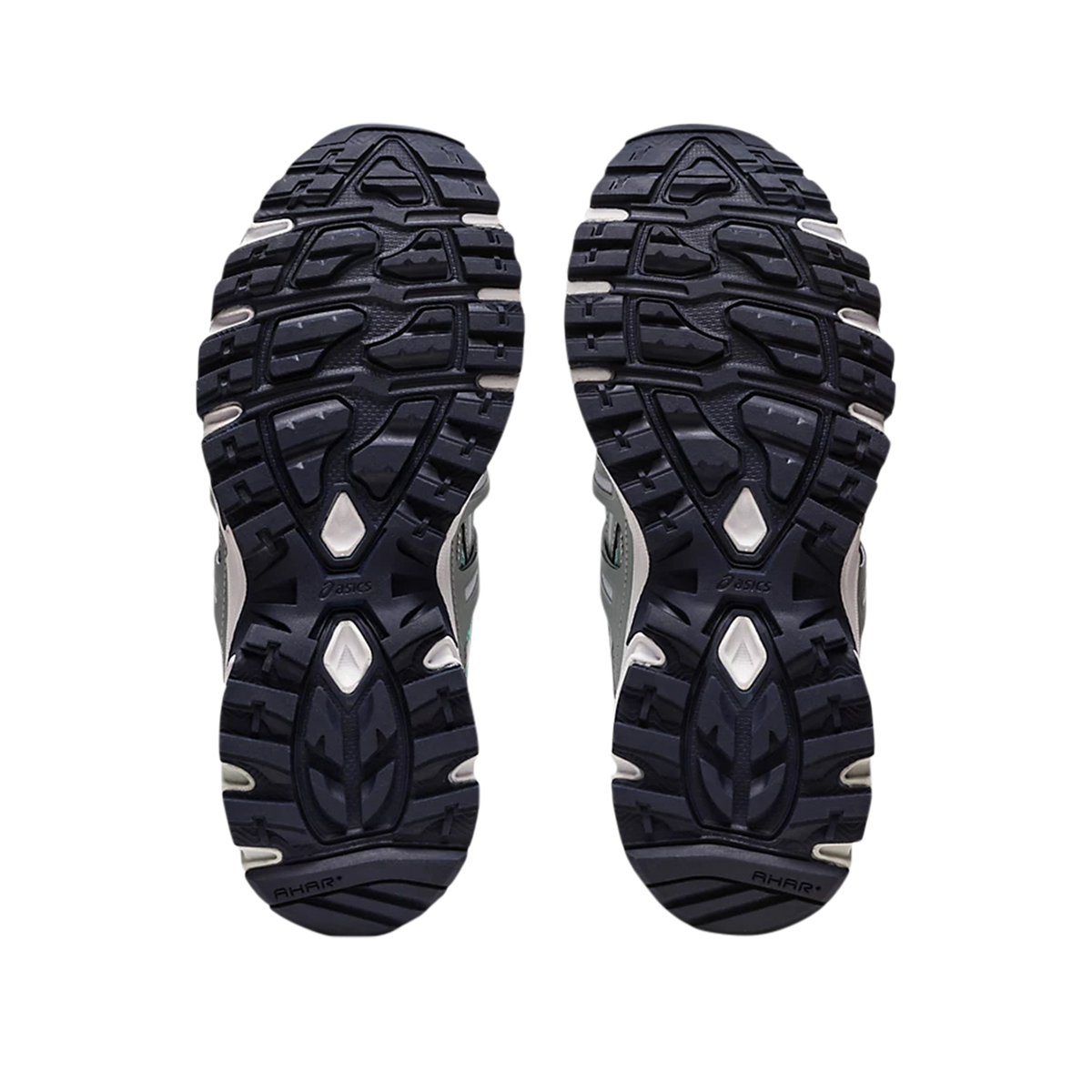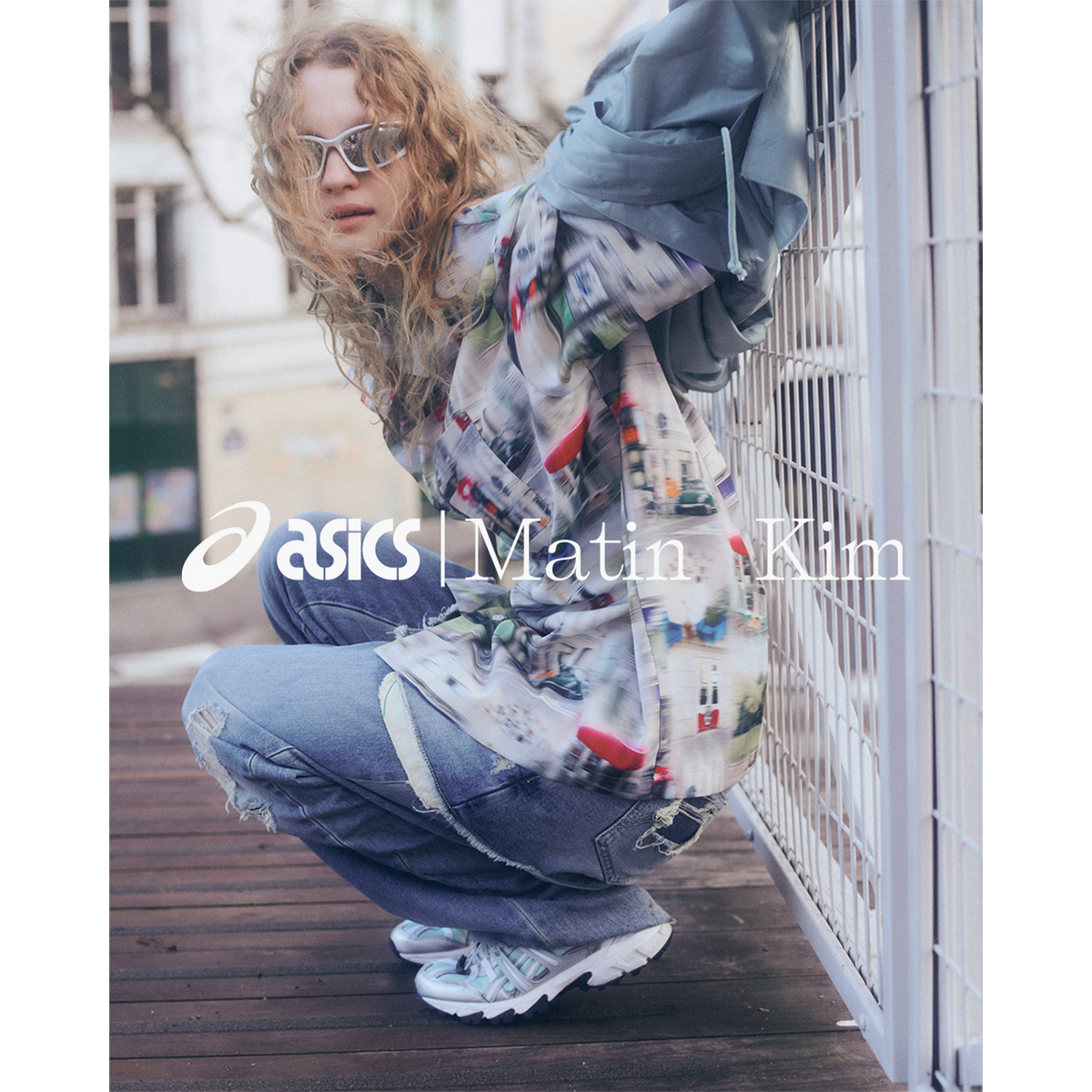 Matin Kim Gel-Sonoma 15-50 W - Oasis Green
Asics
Regular price
$157.00
USD
Korean designer brand Matin Kim have partnered with Asics for their first ever global collaboration dubbed "Tracing Ego".
The Seoul-based label chose the Gel-Sonoma 15-50 to rework in a trio of colourways. With a design inspired by cross-country footwear and equipped with ASICS' renowned Gel cushioning technology for comfort and support, these sneakers are ideal for traversing a variety of terrains, ranging from city streets to rugged trails.
This Oasis Green / Pure Silver edition features a light aqua mint colour that contrasts with the shiny silver to add subtle charm. Details include nylon eyelet loops and a speed lacing system.
*Listed in Womens US sizing*



Details

Upper borrows inspiration from the 15-50 cross-country spike
Borrows the same tooling from the first two GEL-SONOMA™ trail shoes
GEL™ technology improves impact absorption
The outsole's grip improves traction on off-road surfaces
Oasis Green / Pure Silver
1202A461.300
Size Guide